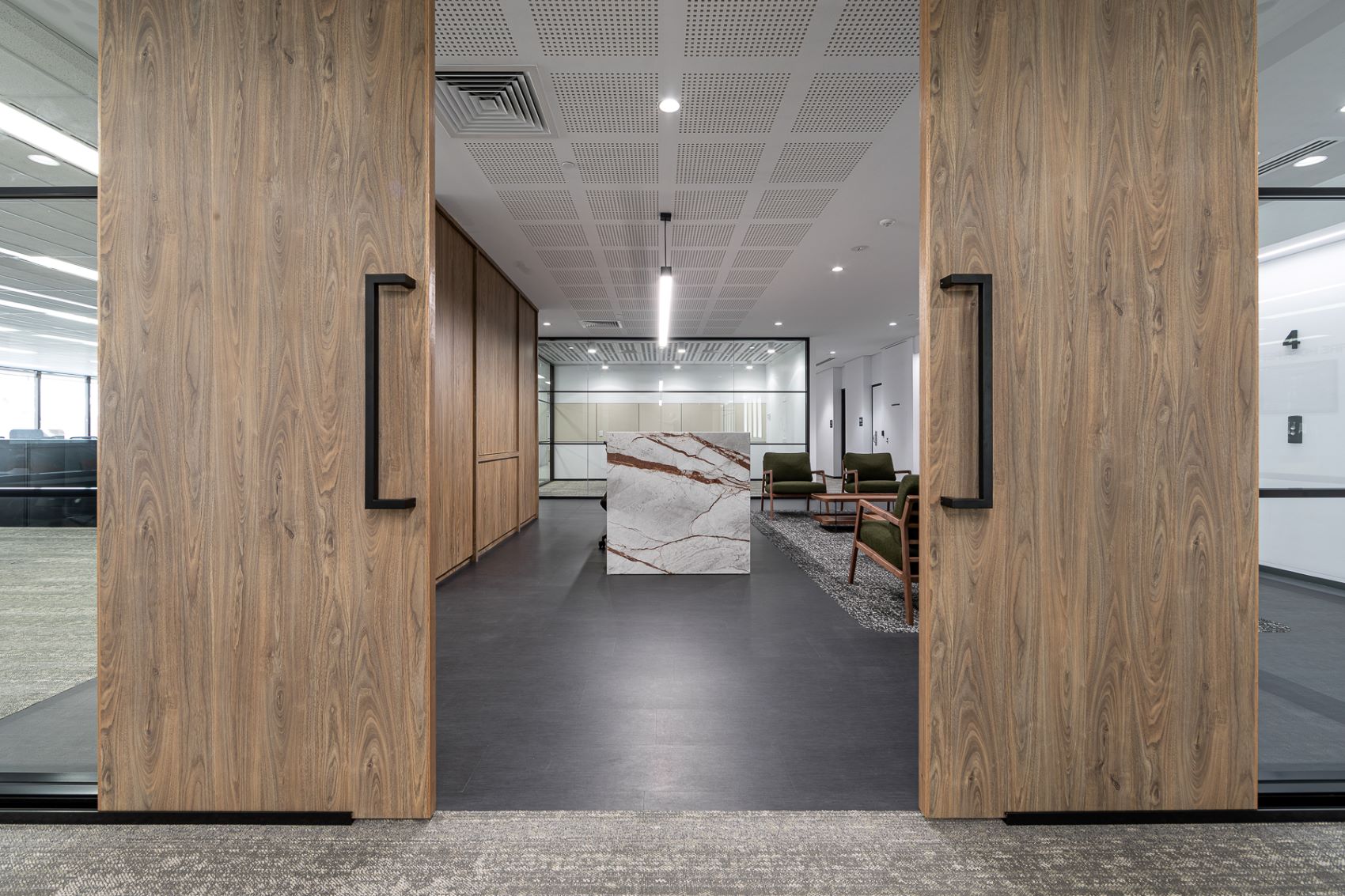 LED lighting isn't just a more cost-effective and environmentally-friendly alternative to traditional forms of office lighting, it has also been linked to increased productivity in the workplace.
Research has shown that 68% of office workers rate lighting as one of their primary work environment concerns, with 24% of people saying poor lighting results in reduced productivity due to discomfort and the need to strain their eyes. As a result, the average employee loses 2% of their yearly productivity. This may not sound like much, but it actually equates to a full week each year, per employee. LED lighting is an effective way to tackle this issue.
The Negative Affect of Poor Lighting
Poor office lighting, such as fluorescent and incandescent lights, often emits light in multiple directions. This means that a large portion of the bulb's light is lost within the fixture, or ends up directed in areas that it's not needed.
Dim or harsh lighting can also create an unnecessary strain on your employee's eyes, which can result in headaches, drowsiness and a loss of focus.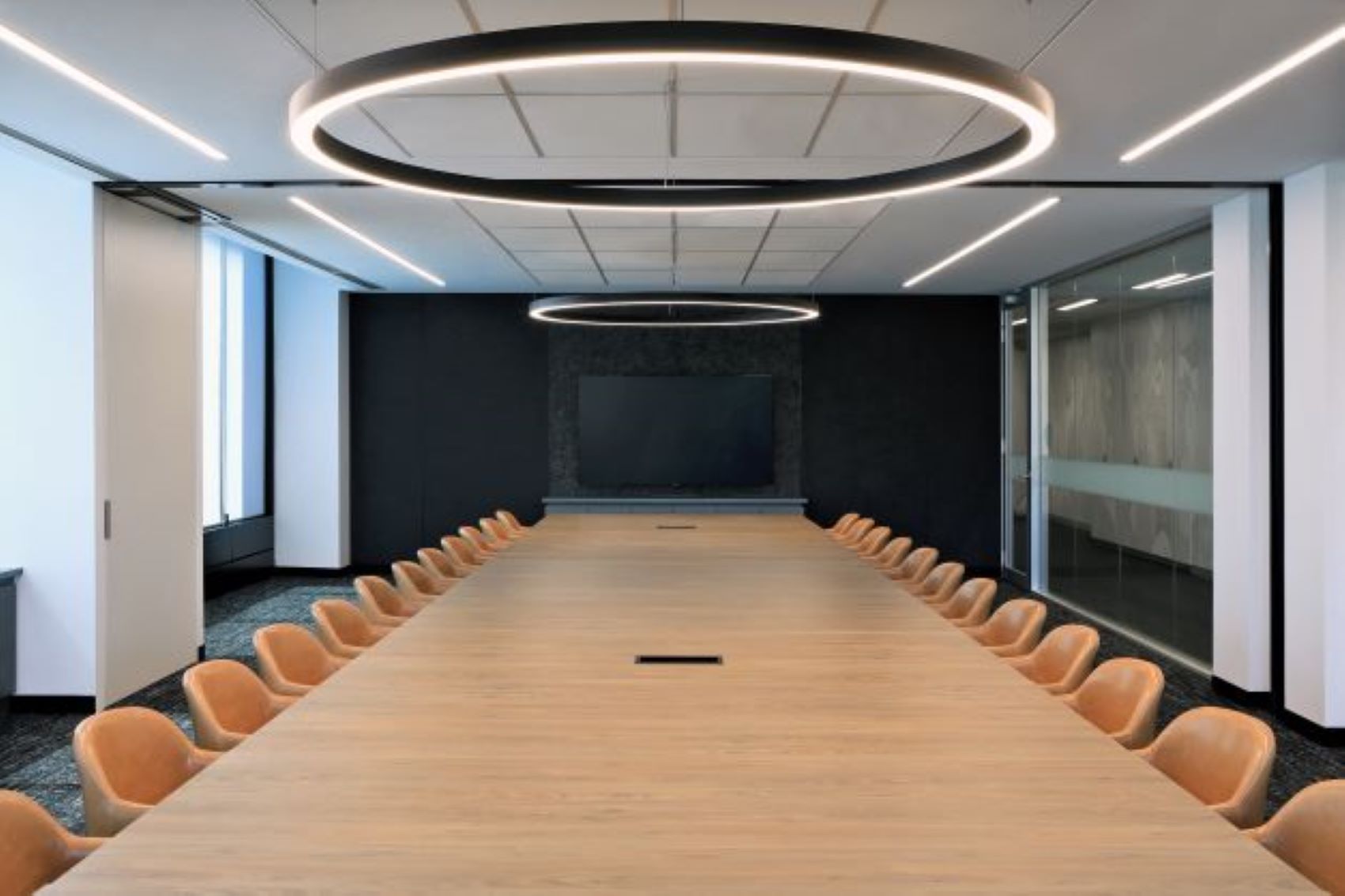 What Makes LED Lighting a Good Alternative
Unlike its more traditional counterparts, LED lighting can emit light in a specific direction, which eliminates the need for diffusers and reflectors that have been known to lower efficiency.
LED lights are also an environmentally-friendly option as they don't contain any toxic substances and don't emit any UV emissions. Plus, unlike other forms of lighting, LED lighting won't cause any unnecessary distractions by flickering.
While LED lighting can be expensive to install initially, they will significantly reduce your energy consumption. Office lighting accounts for around 18-40% of electricity usage in commercial spaces, but LED lights will reduce costs by 25% per year when compared to fluorescents, and by as much as 83% when compared to halogens. This can equate to savings of thousands, even tens of thousands of dollars per year, depending on the size of your space.
LED lighting has been proven to improve workplace performance by up to 8.3% for visual and cognitive tasks, and reduces fatigue, while increasing work related activities and encouraging faster reaction times.
Effective office lighting can also boost your employee's moods and make them feel more alert.
For more information on installing LED lighting in your Perth office fit-out, contact DAVIDSON Projects today!