Looking around at your office decor can either inspire or demotivate you. It can inspire you in the sense that there is something in there that will make you work with much passion and determination. However, once you feel something is wrong with the design in that office room of yours, you can get demotivated. Stop that from happening through the following tips that will make you come up with a great office design that will inspire you to work effectively every day.
Design according to the space you have
Making sure you know how much office space you have will result to better potentials when it comes to designing the workplace as a whole. You should consider balancing the space in which you will put up each staff's desk whilst also considering the circulation or breathing space around them. The space should allow them to work freely with nobody disturbing others whilst doing their chores. Your employees obviously want to have their respective private areas so they can perform what is expected of them every day.
Never take light for granted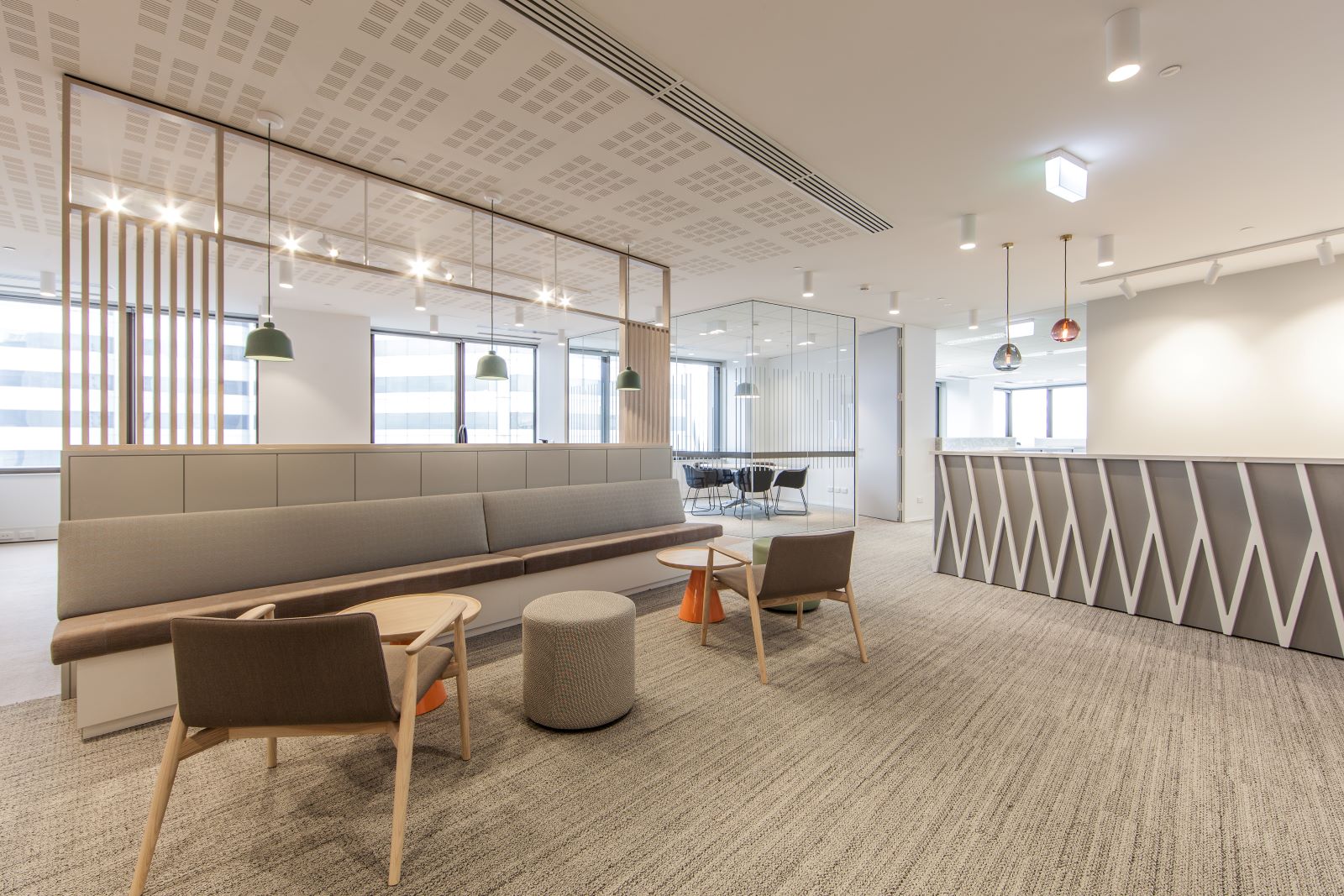 Your employees are basically expected to work at least 8 hours a day indoors. You have to bring the amount of time they spend inside the workplace and make sure it coincides with the amount of natural light needed to help them perform their tasks. You do not want them having negative mood or work attitude – both result to reduced productivity. With lack of light and increased glare coming from computers, such a problem can increase. You can increase the amount of light that enters the area by allowing sunlight that enters the workspace. You may need to invest on glass divisions and eliminate the interior wall concept on your design considerations. Investing in some LED light may be an alternative in case natural light remains quite minimal even with the imposition of glass walls.
Design a breakout and meeting space for clients
This is the space where employees can stay in as they eat their meals. They do not want eating in their workstations and giving them this breakout space will provide them a breather from the usual stuff they see 8 hours a day. You and your employees can use the same space when meeting with clients but make sure that your breakout area looks fun and jazzed up instead of sloppy and too laid back. If that is the case, you are better off using a formal meeting room to meet with your clients.
Invest in the right kind of furniture
The right kind of furniture placed inside the workspace can increase your employee's motivation whilst doing their work – from typing into their computers to having conversations with your clients. It will energize them in such a way that they will gain momentum from the greatly-designed furniture inside their workstations. Yes, furniture can be quite pricey for an investment but when it is durable enough to last for a long time then it will be worth every penny you spend.
Get help from a professional
Getting that great office design is not a one-man job. You certainly cannot work on it alone. You might as well consider getting help from a professional who is very much familiar with office refurbishment and renovation concepts. Go for someone who can refresh and modify your existing space and give your office's interiors the design you and your employees will truly love.
You can count on us when it comes to such needs. We will work according to your project's specifications and we will make sure that you will get the inspiration that you and your employees want from a well-designed office.