If you were to take a moment to think about what the average office looked like ten years ago and compared it to what they look like now, you'll quickly notice how much design trends and layouts have changed in the last decade.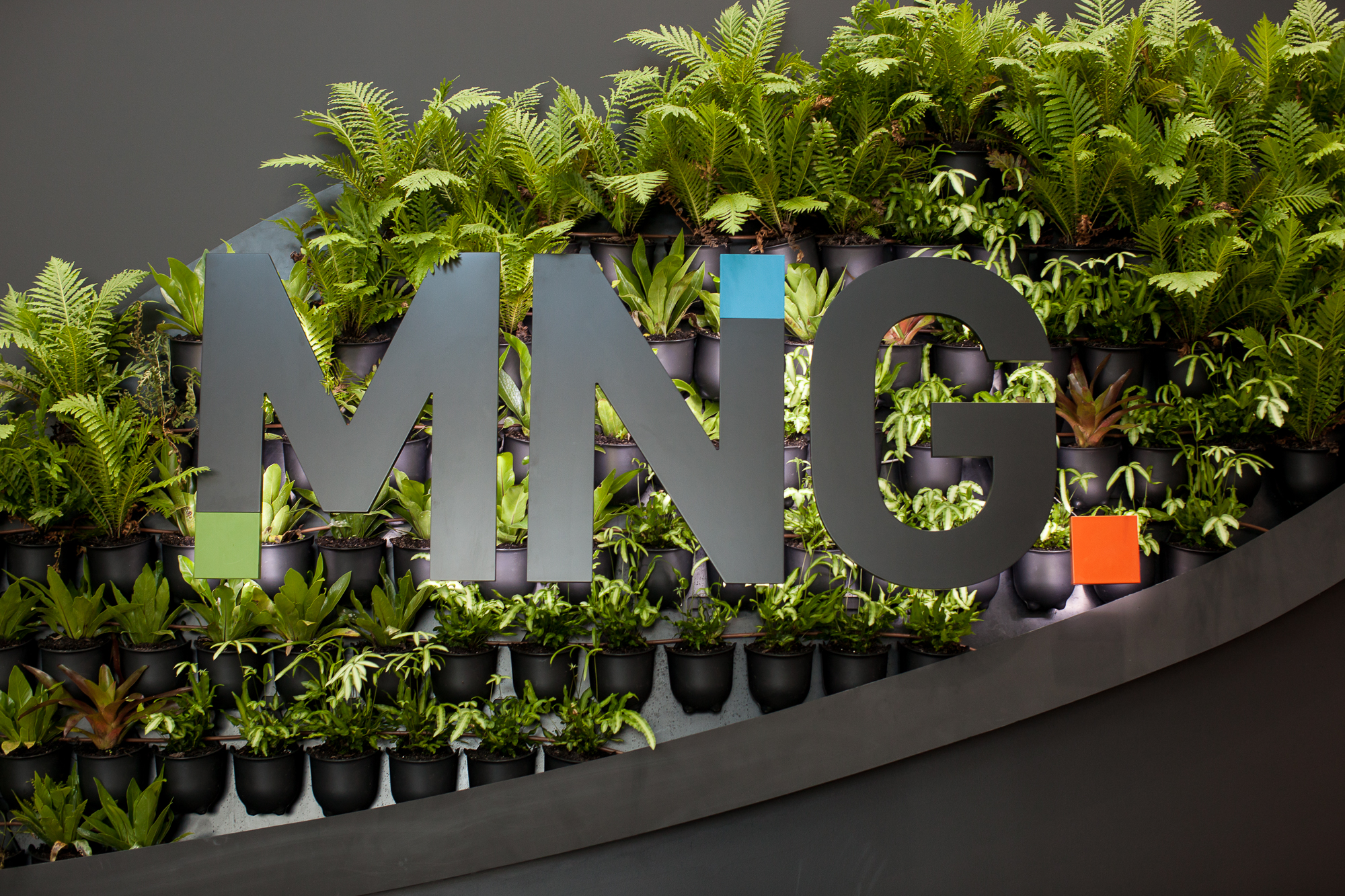 Gone are the days of separate offices and lifeless, corporate designs – modern offices are all about communal workspaces and human-centric interiors. Although, one of the biggest forces driving the offices of the future is biophilic design.
What is Biophilic Design?
We've talked about sustainable office practices in the past, but biophilic design takes this concept to a whole new level. Biophilic design revolves around our innate attraction to nature and natural processes. At its very core, it builds on our genetic connection with the natural world that's a result of hundreds of thousands of years living in agrarian settings.
A deeper connection with nature is something people are beginning to crave more and more, as our homes and businesses become increasingly urbanised and the phrase 'concrete jungle' becomes the norm. The term biophilic design was popularised by an American psychologist back in the 1980s when he observed how increasing rates of urbanisation was leading to a disconnection from the natural world – something that has become even more prevalent in recent years. However, biophilia is also something that's integral to our health and well-being, especially when we're constantly exposed to the built environment.
To combat this, inner city gardens and pop up cocktail gardens are starting to make an appearance in Australian cities, but it's not enough. People want to submerge themselves in a natural environment as much as possible, even when they're stuck at a desk inside for eight hours a day.
We've seen this trend emerge with Pantone's 2017 colour of the year, the resurgence of skylights, and of course, the popularity of indoor plants.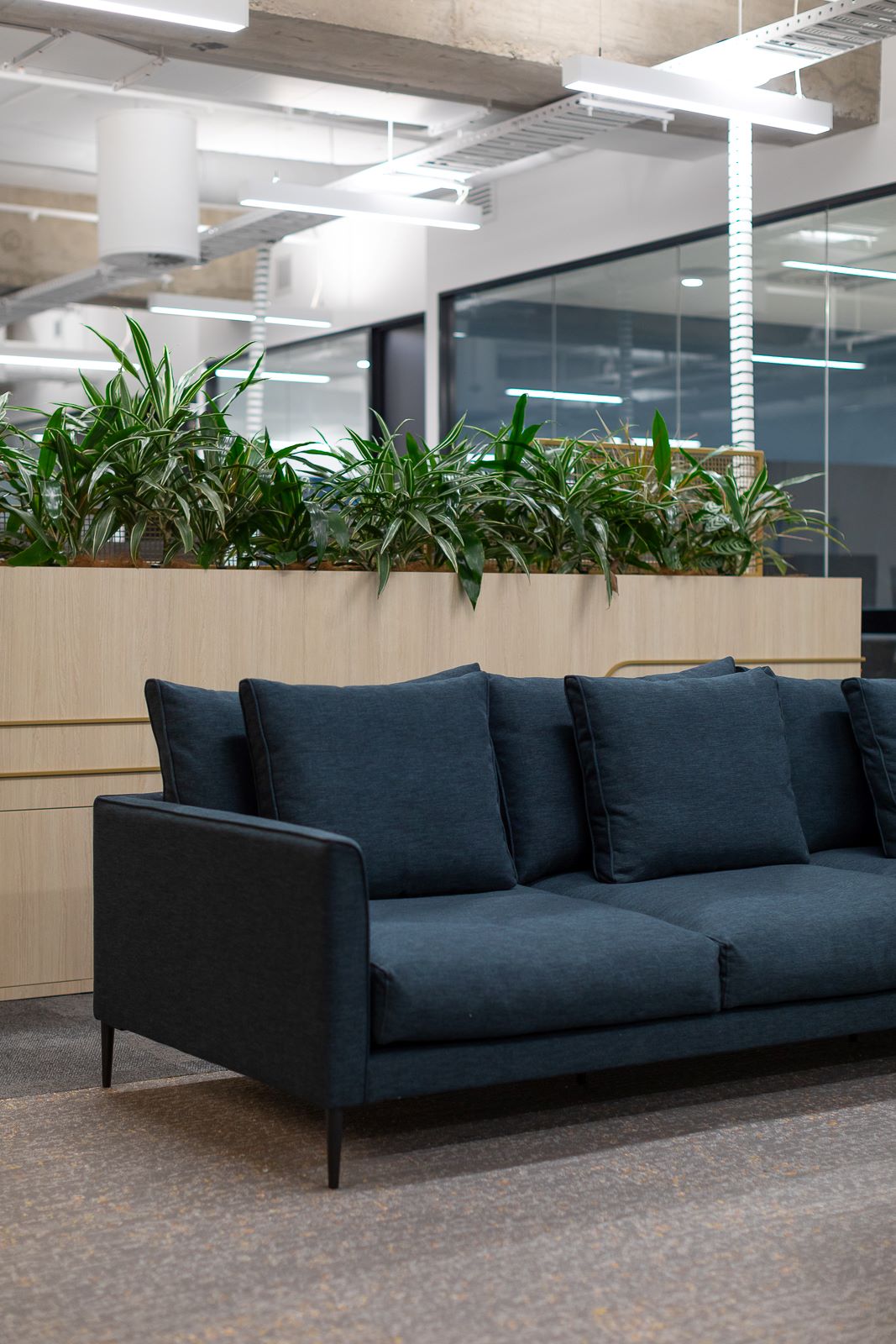 An increasing number of homeowners are even taking this to the next level by moving out of the heavily populated cities and purchasing smaller, compact homes that connect them to the natural world around them.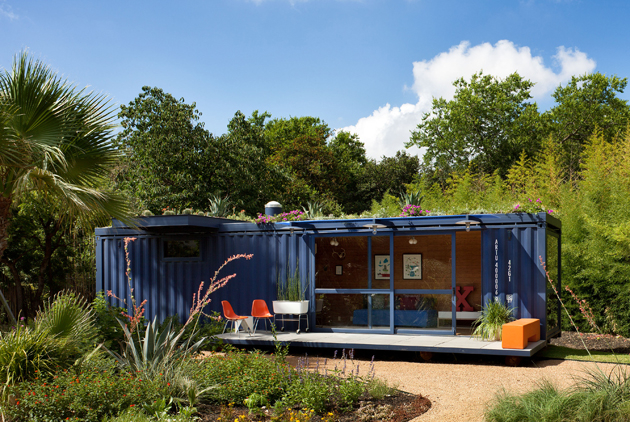 Why is Biophilic Design Important Today?
The term was originally coined almost 40 years ago, so why is biophilia becoming so important now? Well, according to the World Health Organisation, stress-related illnesses, mental health disorders and cardiovascular disease are expected to be the largest causes of disease in only two short years. When we spend all of our time in urban settings surrounded by the pressures created by technology and demanding inner-city lives, workers start having less time to recuperate their mental and physical energy.
Incorporating natural elements into built-up environments, whether directly or indirectly, has been proven to reduce stress, blood pressure levels and heart rates, while also increasing workplace productivity, creativity and self-reported rates of wellbeing.
Some big businesses that have started incorporating biophilic elements into their work environments include the likes of Apple, Google, and even Amazon.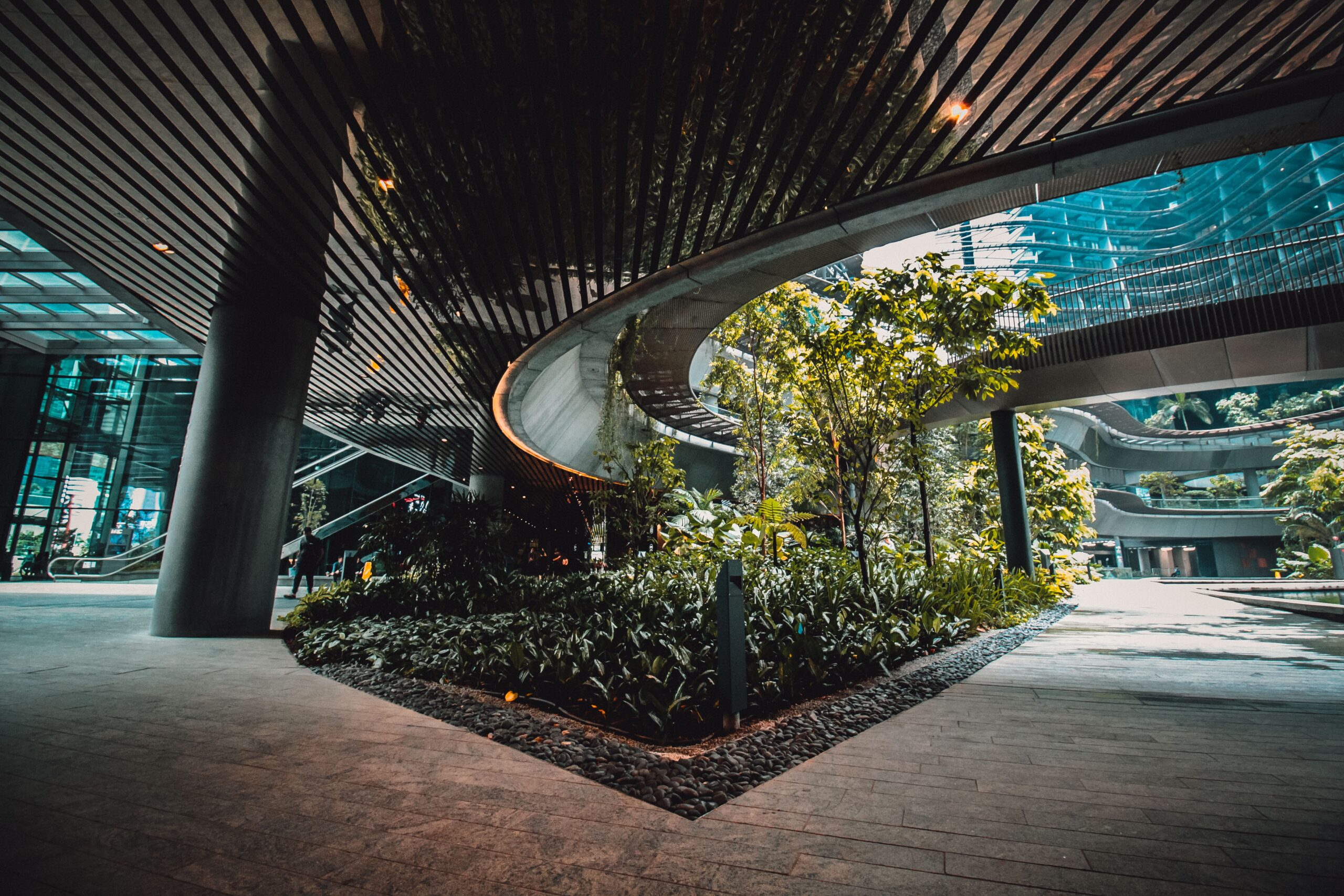 Each of these companies has found that staff concentration, engagement and cognitive function have improved since incorporating these design changes. It's also believed that workplaces that incorporate biophilic design principles also have higher staff retention rates, with businesses finding it easier to attract the right talent.
How Can You Implement Biophilic Design in Your Workplace?
There's no one element that makes an office biophilic. In fact, it's the culmination of many design and construction principles that allow workplaces to enjoy the benefits of a more human-centric workplace.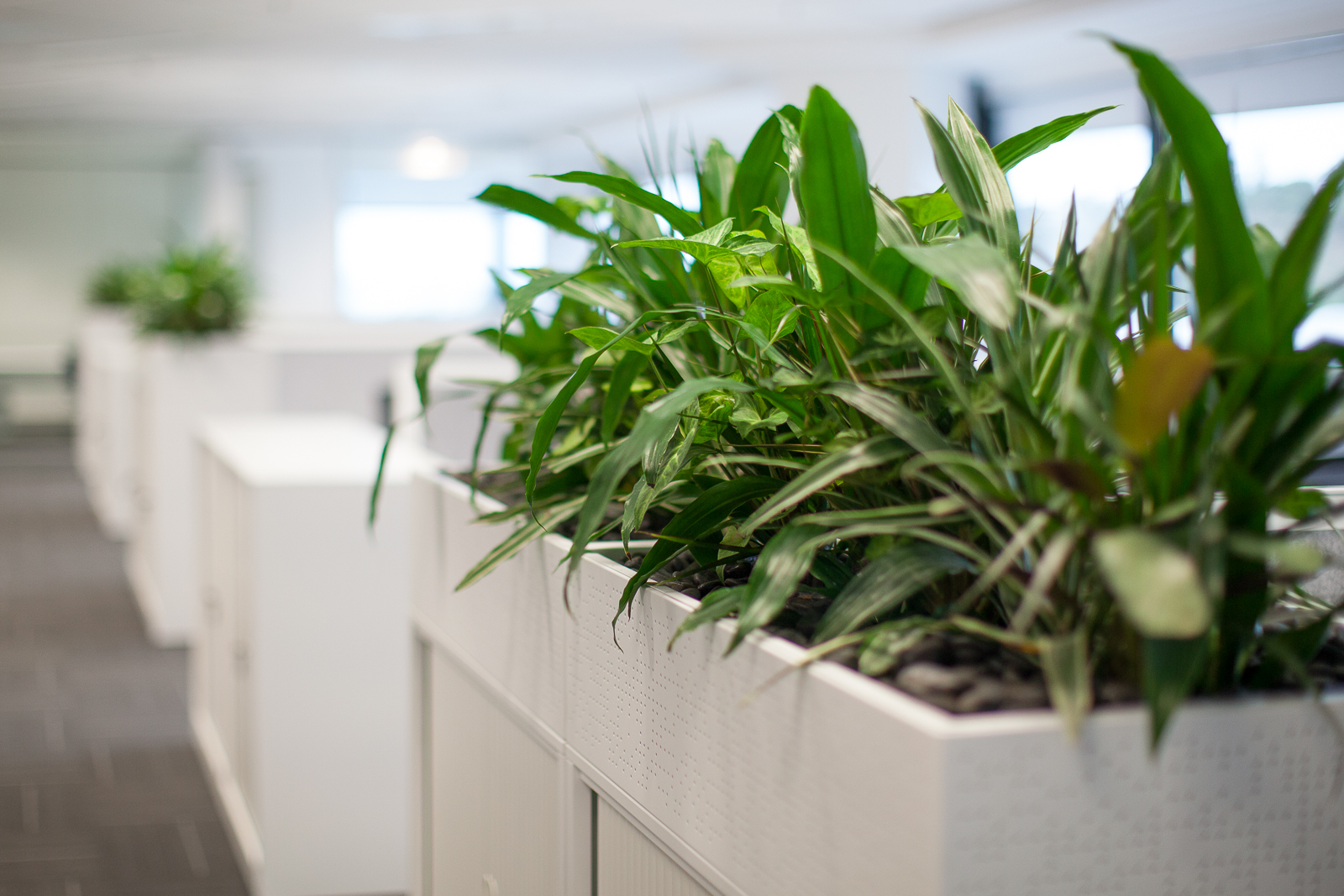 These include:
Maintaining air quality through good ventilation and the introduction of indoor plants
Ensuring acoustic comfort by soundproofing certain areas, like meeting rooms
Improving the quality of both natural and artificial lighting
Ensuring there are plenty of internal and external views of nature. Even just having windows overlooking a small courtyard can make a difference
Using natural materials, textures, patterns and colours throughout the whole office/workplace
Including recuperative spaces, like staff break areas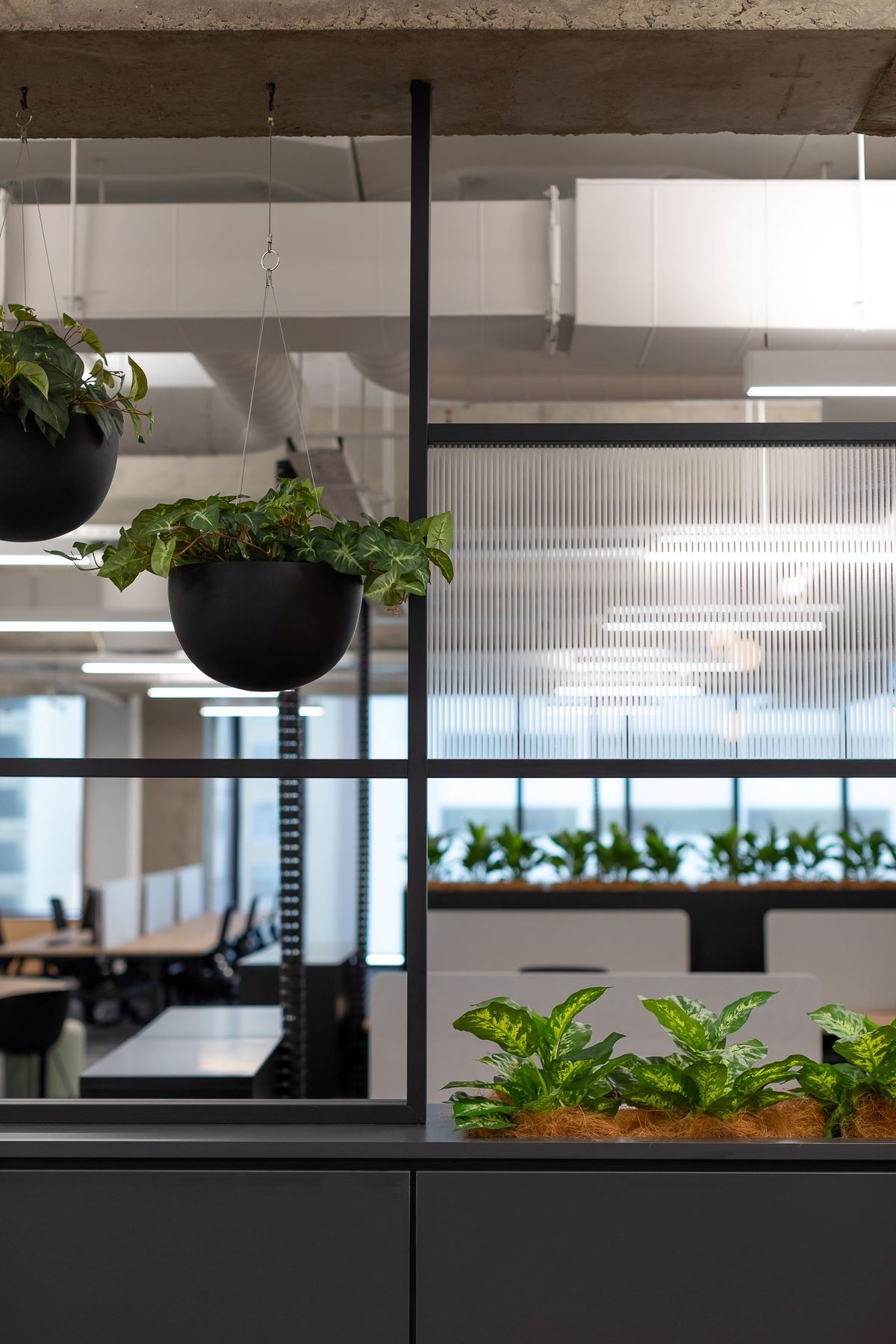 Through our work with Western Australian designers and architects, the team at DAVIDSON Projects are able to help bring biophilic office designs to life. Want to know more? Contact us today!