Can you imagine a world where you only had to work four days a week, or, your standard five days but for only six hours each day?
Wouldn't it be nice?
Well, if Greens leader, Richard Di Natale gets his way, spending less time at work and more time with your family could become a reality.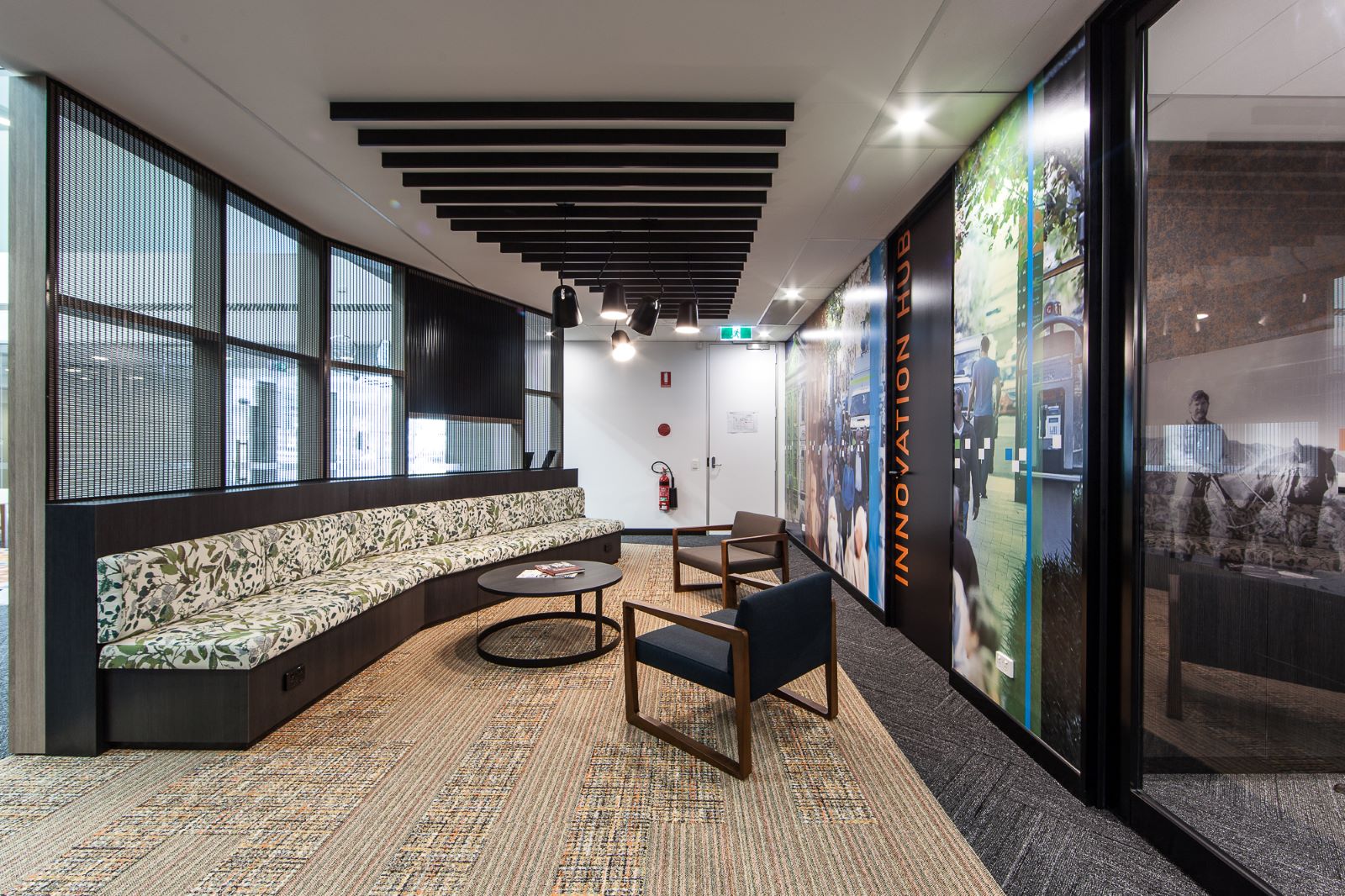 Arguments 'For' a Shorter Working Week
According to Mr. Natale, it all comes down to what sort of society we want to be.
"We rightly talk about the 16 per cent of people who want to work more hours, but we never hear about the more than one-in-four Australians who want to work less," he told the National Press Club in Canberra on Wednesday.
"A four day work week, or a six-hour day might actually make us happier and create more opportunities for others, not to mention reducing the costs of full-time child care."
The discussion is being based on the success of a similar scheme that is in place in Sweden, with staff reporting that their happier and more productive at work when they're working day is shorter.
Unpaid overtime is also a major factor that the Greens hope to eradicate.
"We've got people in Australia who are doing more hours than any other developed nation on earth, an average of 44 hours a week," he said.
Unsurprisingly, the Australian public has welcomed this proposal positively, with many people taking to social media to express their support on the issue.
One man said: "First time I've ever liked a Greens post … I see a lot of salaried employees doing 5-20 hours of unpaid overtime a week as that is the norm and culture within a company … I know there's not a simple fix but why not work less hours and hire more people — would solve a lot of issues!"
Arguments 'Against' a Four-Day Working Week
While no counter arguments have surfaced refuting the idea of eliminating unpaid overtime, Professor Jeff Borland, who teaches economics at Melbourne University has expressed his concern over what a shorter working week would mean for families who depend on a full time income to get by.
"I think we should keep going the way we're going, and keep regulations and cultures in workplaces, which respect the idea that people should have some flexibility in their hours," he said.
"I'm not saying everything is perfect but I don't think a blanket rule will solve it.
"What we should be doing is making sure the right regulations are in place so that workers can negotiate with their employers," he said.
According to Mr. Borland, there's no evidence to suggest that people actually want shorter working weeks. While we may all joke and dream about long weekends, it's not something most people would actually follow through on.
He also doesn't see any merit in the argument for reducing the pressure on childcare centres.
If people did adopt four-day working weeks, and others in the market took up the slack, then the demand for childcare would likely remain the same.
"If the people who take up the extra jobs, unless they don't need childcare, the amount would stay the same unless I'm missing something?"
Plus, if people don't replace the lost work hours, there will be major consequences to productivity and the Gross Domestic Product (GDP).
"This would have huge consequences for our standard of living," Prof Borland said.
"Because you are talking about a 1/7th reduction in the amount of labour. Australia will produce less output and people will also get paid less.
"I think it's a silly idea."
What do you think, would you support a four-day working week?
If your staff are working flexible hours and productivity is key to your businesses success, talk to DAVIDSON Projects about how we can refit your office to inspire your workers' creativity and productivity today!